Dishes to Order
2nd May 2009
, by
Craves
, filed in
Dishes to Order
Comments Off

on CRAVES Products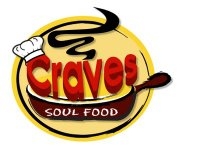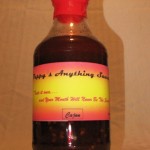 CRAVES BBQ Sauce by the Bottle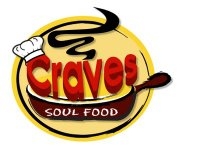 CRAVES  7Seasoning Spice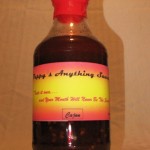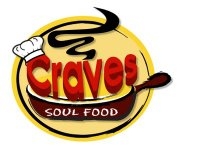 CRAVES Angel Crab Filling Ready -mix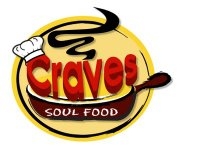 Corn Corn puffs Ready -Dry mix Kit
CRAVES Rice Prioleau's
(Most popular:   Greens  Prioleau,  Turkey Prioleau, &  The Shrimp Rice Prioleau)
CRAVES Delicious BBQ Sauce
And a Sauce By Our New "Play" Cousin…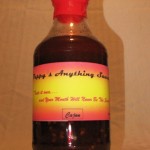 CRAVES 7 seasoning –
(for chicken, fish, or pork chops)
CRAVES Bread pudding mini muffins & squares 
CRAVES Island Delight Cake
Angel Crab a.k.a Deviled Crab (CRAVES Ready-mix/Just Fry or Bake)
(our version of  Low country's Deviled Crab)
and a Carolina Favorite  Homemade Chewies!!
Kitchen- tested. Families approved.
We also will Deliver with Catering.  
Carolina's BEST!

üCollard Greens

üWhole Roasted Turkey…

üGreen Beans

üBBQ Rib Slab

üField Peas

üBaked Turkey Wings

üLima Beans  

üBaked Cornish Hen Chicken  Leg/breast Pieces

üBlack-eyed Peas  

üChicken Mixed Quarters

 üBaked Beans

üWhole Chicken Baked

üCollard Green-

üPrieleou Rice

üSpiral Glazed Ham

üPork Roast

üHoppin John

üChitterlings (Chitlins)

üRed Rice Seasoned Rice 

üRoast Beef

 üYellow Rice  

üBaked Macaroni w Cheese

üPotato Salad

üFried Fish

üSeafood Salad

üCrab Cakes/ "Angel Crabs"

üShrimp n Grits

üCorn Corn Bread  

üFried Shrimp

üCorn on Cob

üSweet potatoes

üOkra Soup

üCandied Yams

 

üStir Fry Vegetables

üüCRAVES Gumbo Soup*

 

plus much more… Delicious Soul Food and Old-Fashioned Recipes…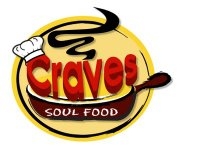 *Handmade Homemade – Oven Baked Biscuits
Whether it may be a grand opening celebration, corporate meeting, Festival, Picnic, aTrade Show, Carnival, Car Show, or a Church Retreat…
CRAVES Soul food Catering Services.
CRAVES can do it all
From popcorn & Chili Hot dogs, Fish Fry's, and Seven course.
Hire CRAVES Soul food Catering Services.
Promotions             Birthdays             Holidays          Christmas  Luncheons    Brunches     Breakfast and Dinner
Family Meals on wheels
(delivery service for families dinners)
 Your leading source for "Flavored foods"
CRAVES Soul food
Call for your next Catered Event
Company Picnic, Cook Out, Corporate Breakfast & Luncheon, Board Meeting, Dinner Party, Wedding 
Holiday Events and more…
CRAVES Rice Prioleau DVD & Recipe   All coming to you soon… 2010