Archive for July, 2009
Private Venue Space Now Available for  150-180 guests
We now have a private space available for business or special gatherings for friends or family.
Call for more information we have affiliate venues throughout the lowcountry.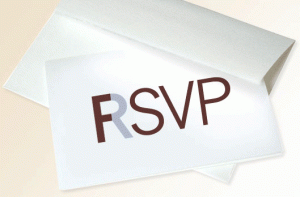 SOUL FOOD SUNDAY BUFFET
CRAVES Soul Food can cater a private Sunday Dinner for your group or family. The venue is SCOTT' GRAND Reception and Corporate Center and is available for private meetings during the week. We can caterer a continental breakfast, luncheon, and more. There is ample parking in front of the building and wheelchair accessible. !
CRAVES Soul Food Catering
The new home for CRAVES Soul Food will be located in North Charleston, SC in the Tanger Outlet, North Charleston Convention Center and Airport area.
SCOTT'S GRAND EVENT CENTER: CRAVES Soul Food is one of the main caterers for SCOTT'S GRAND Reception and Corporate Center and can organize your event and dining needs. This facility is a great meeting space which will accommodate for profit and non-profit organizations, corporate trainings, receptions, parties, with Wi-fi capability, and a caterer's kitchen (for caters to cater for events). This convenient location is easily accessible and known for being at near the interstate.
Breakfast Clubs Meeting Space
For a breakfast meeting space, CRAVES Soul Food offers a wonder menu at SCOTT'S GRAND Reception and Corporate Center.  We offer pastries, grits, coffee, tea, fresh fruit and much more.